Our Business
At ABP Food Group we have built our success on entrepreneurship, technological investment and a deep knowledge of the sectors in which we operate. As key stakeholders in the food supply chain we're dedicated to ensuring the full traceability of our products.
ABP Food Group works with a network of over 35,000 farmers and is renowned for paying its suppliers on the day of delivery at strategically located local abattoirs that minimise animal transport distances.
ABP Food Group contributes an estimated €1.3bn each year into the rural economies in which it operates.
We recognise that the farmers who supply meat to us are vital partners in ensuring that the quality of our product is maintained and traceability is ensured.
Our core business – ABP Beef – is supported by its renewable, pet food and protein divisions, which combine to ensure the value of by-products is maximized and the environmental impact of our business and customers is minimized.
Our Vision
At ABP Food Group our vision is pretty simple; to be the best at what we do.
We're not content just to be a market leader in terms of size and scale. We want to lead on quality, efficiency, traceability and sustainability.
So we're committing to doing just that; continuing to develop, research, innovate and invest in every area of our business so that our future will be as distinguished as our past.
Our Values
Quality

We will never compromise on quality. As a cornerstone of our business, all of our operations, processes and innovations are dedicated to the consistent delivery of quality to our customers.

Integrity

We firmly believe in the integrity of our products and operations – and we always will. Our meat is sustainably reared and completely traceable. Our processes are lean and transparent.

Customer Focus

We consider our customers to be valued partners. We believe in generating relationships based on mutual trust and shared expertise, so that we can deliver our customers a true commercial advantage.

Service

Regardless of the service we provide, impeccable customer relations will be a constant. We don't believe in resting on our laurels, we believe in going above and beyond in service of our customers each and every day.
Senior Management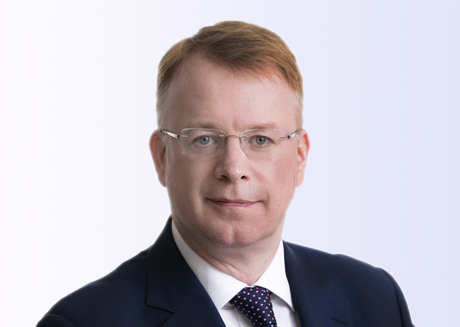 Frank Stephenson
Group Chief Executive
Frank Stephenson was appointed Group Chief Executive in October 2016. He joined ABP Food Group in 2015 as Chief Operations Officer. Frank previously worked for Glanbia Plc, the international nutrition company, in various senior roles in Ireland and USA. Frank is a member of the Institute of Chartered Accountants in Ireland.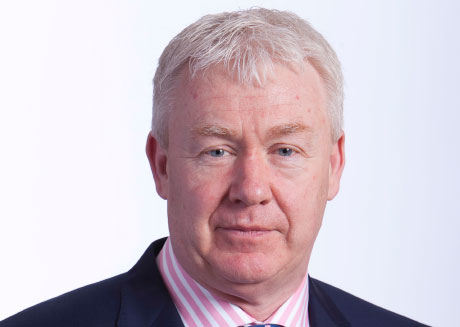 Finbarr McDonnell
Chief Operating Officer
Finbarr McDonnell joined the ABP in 1973 and has held a variety of positions with the company including Group Production Manager and Factory Manager at the Cahir plant. He was appointed Chief Executive of ABP Beef (Ireland) in January 2008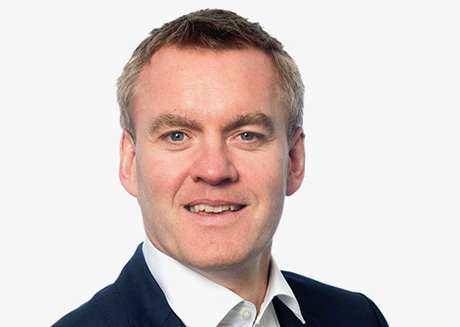 Martin Kane
Managing Director, ABP Ireland and Poland
Martin Kane was appointed Managing Director of ABP Ireland & Poland in April 2017. He joined the Group in November 1995  and has held various finance roles including Finance Director for ABP Ireland and Poland from 2007 to 2017. Martin is a member of the Association of Chartered Certified Accountants.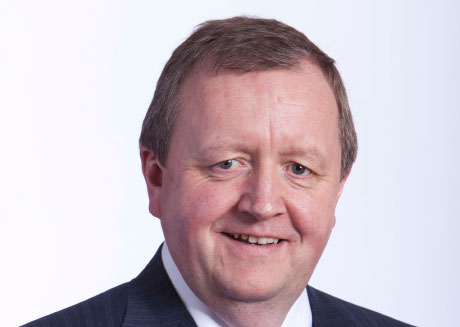 Tom Kirwan
MD, ABP Beef (UK)
Tom Kirwan joined the Group in June 1982 after completing a degree in Marketing at Trinity College Dublin. Tom has worked in varying positions in the Group and in 1990 he transferred to the UK Division in order to head up the Groups first venture in the convenience food sector. He was largely responsible for the growth and development of this division since then. In April 2009 Tom was appointed Chief Executive of ABP Beef (UK).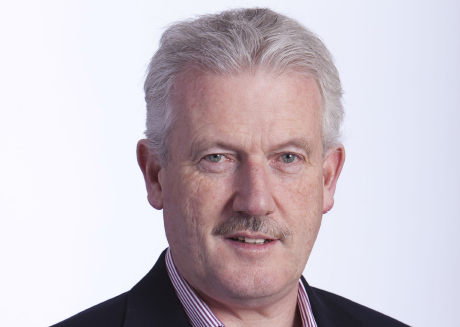 Eddie Lowry
MD, ABP Proteins
Eddie Lowry joined the Group in 1982 and became head of ABP Proteins operations in 1983. Prior to joining the company Eddie worked with the state body An Foras Taluntais – the national body providing integrated research, advisory and training services to agriculture and the food industry (now known as Teagasc) – in both Ireland and the Middle East.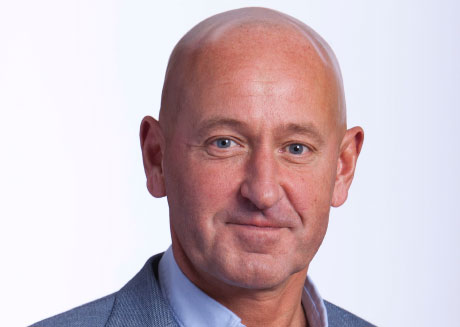 Philip Reynolds
MD, ABP Pet Foods
ABP's pet food division is the largest private label Petfood business in Europe. Originally owned by Philip, he sold a majority interest in the business to ABP in 2011. Philip continues to run the operation which has manufacturing plants in six European Countries. Born in 1964 he joined C&D at 18 years of age and took over as CEO at the age of 25 in 1990.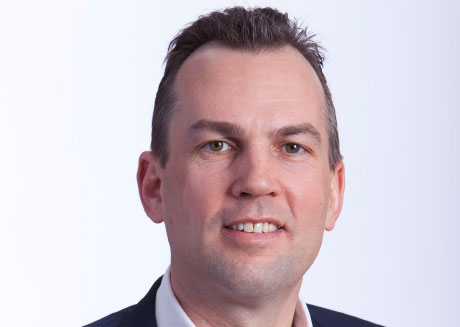 Robert Behan
MD, ABP Renewables
Robert Behan joined the Group in October 2005 as chief executive of the newly formed Renewables Division. He holds a Bachelor of Commerce Honours Degree from University College Dublin together with a higher diploma in French from Universite de Sorbonne. He brings with him significant management experience in commodity processing and risk management from the positions held with Cargill Plc in the United Kingdom, Netherlands and Singapore between 1993 and 1999. This was followed by five years as Managing Director of a multi plant beef processing company in Ireland. ABP Renewables operates under the Olleco brand.