Our Leadership Programme
With a combination of practical training and further qualifications, we aim to enhance the skills of every one of our graduates, while continuing to deliver excellence for our customers.
What's the graduate scheme like at ABP?
The ABP Food Group Graduate Training Programme aims to recruit talented graduates who will become the future leaders of our organisation. Each year we invest heavily in recruiting top-quality graduates with a range of undergraduate and postgraduate qualifications.
What can our graduate scheme offer you?
As soon as you start, we'll assign you a supervisor, who will help you decide what you want from your career with ABP Food Group. The outcome of this discussion is captured in your development plan, which determines the time you spend on the programme. This can be anywhere from two to five years depending on your role.
As you move through the programme, we'll provide you with training courses, college modules and workshops. An important aspect of the programme is monitoring and tracking your performance through regular appraisals with your supervisor and mentor, concluding with a final review.
What do we look for?
Can you recall situations where you've had to adapt your communication? Have you held positions of responsibility over the last four years? Have you got experience of different cultures? Can you speak a second language like German or French?  If the answer to any of these questions is yes, then we're very interested in hearing from you!
Our graduate schemes
Finance
Administrative
Quality Assurance
Food Science
Production Management
Sales
Marketing
Information Technology
Procurement
Environmental
Health and Safety
Human Resources
Engineering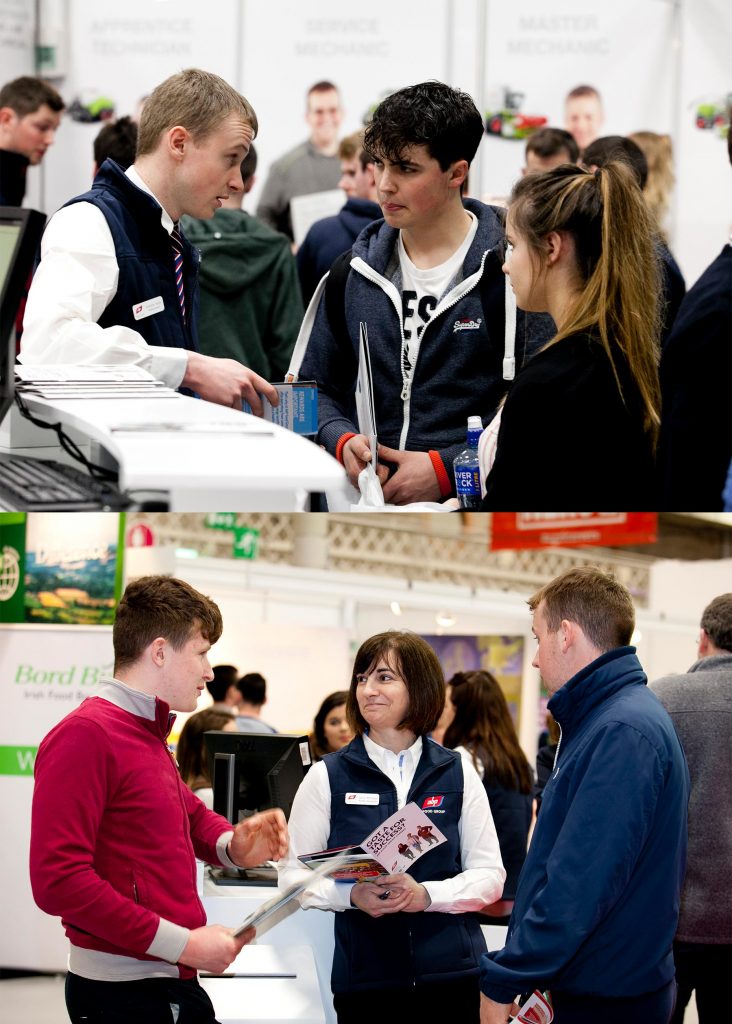 What our people say
"I joined the ABP grad scheme after a work placement last summer. I love the fact that I can manage my own projects and that I have an input in what I do. It helps that my mentors are really easy to get on with.  There's never anything I can't ask about."
"I love the support that the graduate programme gives me. I'd recommend it to anyone who is willing to work hard and wants to be involved in a growing company. In five years time, I hope to be a part of the production management team."
"One of the aspects I really enjoy about the graduate programme is the opportunity to apply what I learned in college to my job. I am currently the only H&S Officer on site in Clones and I'm really grateful to ABP for giving me such a big opportunity so early in my career."