Partnerships
Working together with other organisations, businesses and educational establishments is something that really benefits our business.
Our partnership approach enables us to benefit fully from the latest innovations, and to ensure that all our people are respected, valued and properly rewarded.
We regularly visit local schools and colleges to promote jobs in the food industry and agricultural sector. The relationships we have with educational facilities like UCD, DKIT, and LIT are providing students with a valuable insight into the inner workings of the meat industry.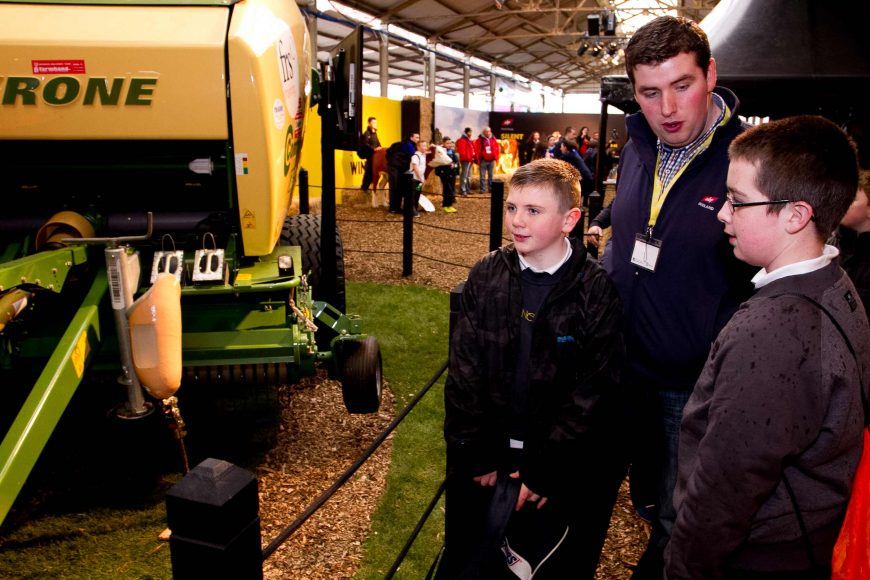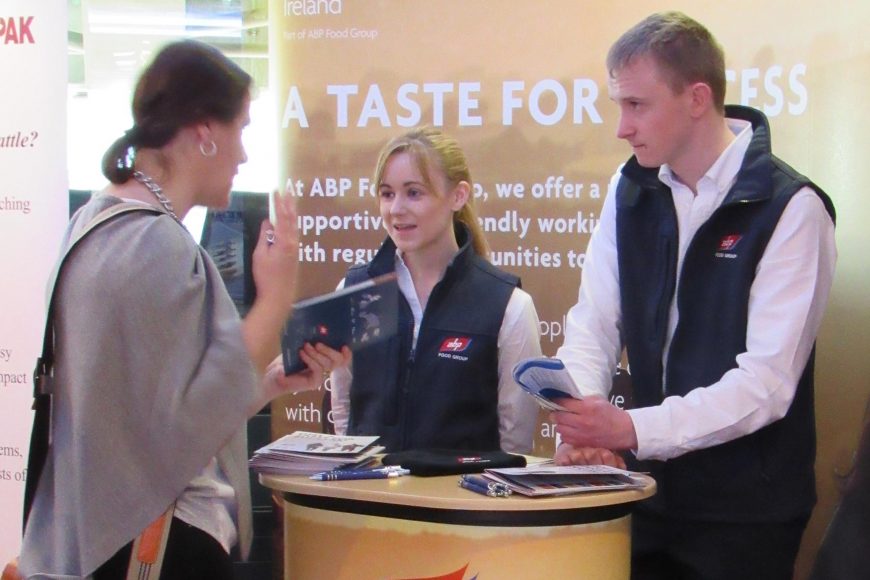 "I joined ABP in 2002, straight after graduating from UCD with a degree in Agricultural Science. My advice to anyone considering joining the business would be to be persistent, work hard and be willing to learn new things. At ABP we genuinely value our people – it's a great working environment."
Jerome Aherne, General Manager of ABP Poland