Our Professional Opportunities
From marketing to IT, agricultural strategy to human resources, we lead the way on professional development, offering a clear plan of progression and regular opportunities to learn new skills.
What's it like working at ABP Food Group?
We make it our mission to invest in our staff recruitment and development. We operate training programmes for all staff, including experienced professionals entering our business in a senior role. You'll be welcomed into the business and be given regular opportunities to learn new skills, prove your worth and progress up the ABP Food Group career ladder.
What can ABP Food Group offer you?
ABP Food Group can offer enviable opportunities that will shape your future career. We are looking for individuals with ambition, vision and a commitment to excellence in a dynamic business.
What do we look for?
We are always looking to recruit experienced professionals into our organisation across a wide range of roles. Whilst experience in food or the agricultural sector is advantageous, we are also happy to consider applications from candidates employed in other sectors who can transfer their skillsets and expertise into a new and challenging industry.
We have opportunities in:
Financial Control – Quality Assurance
Food Science
Production Management
Sales & Marketing
Information Technology
Procurement
Environmental
Health and Safety
Human Resources
Engineering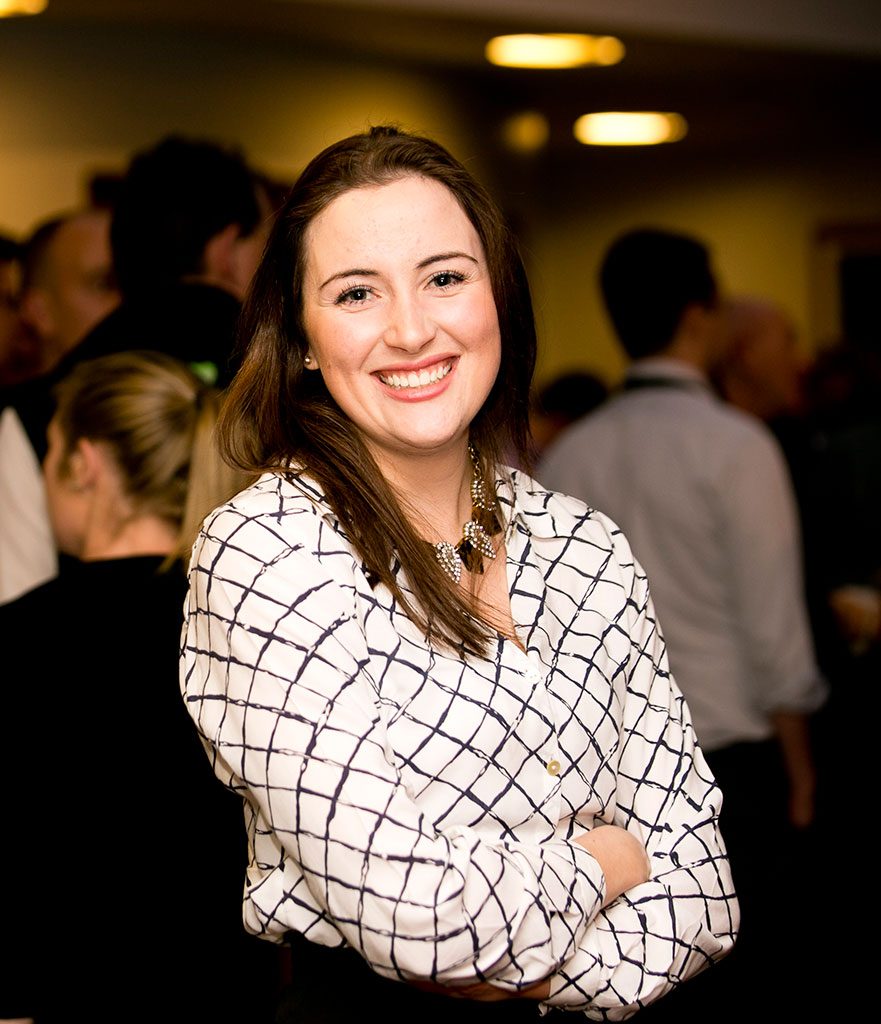 What our people say
"I've been at ABP for almost 11 years. Today I'm Group Technical Manager. My time here has pushed me through boundaries I didn't know I had. My advice to anyone joining the business would be to accept the challenges that you face so that you can enjoy the satisfaction that comes from overcoming them."
"Because the business is always growing and diversifying, there's always a niche for a new person joining the company, as long as you're ready to learn and work hard. We show you each step of the process, and by using the experience of mentors we'll help to develop your skills for the future."
"I joined ABP in 2002, straight after graduating from UCD with a degree in Agricultural Science. My advice to anyone considering joining the business would be to be persistent, work hard and be willing to learn new things. At ABP we genuinely value our people – it's a great working environment."