Rewards
Rewarding our employees is important to us. That's why at ABP Food Group, we offer everything from competitive salaries to a range of benefits that help you enjoy a healthy work-life balance.
Competitive salary
Our people are the driving force behind our success, so we make sure we recognise that by rewarding hard work and loyalty.
Opportunities to learn
From apprentices to experienced professionals, we offer a clear plan of progression and regular opportunities to learn new skills.
International experience
Our business has a global reach and we regularly give our people the chance to travel and experience other cultures.
Great variation
We work across seven different divisions – ABP Ireland, ABP UK, ABP Poland, Olleco, C&D, Proteins and Blade Farming.
Career Path
Real opportunity to gain promotion and to change career path whilst working with the organisation. We call earn while you learn in ABP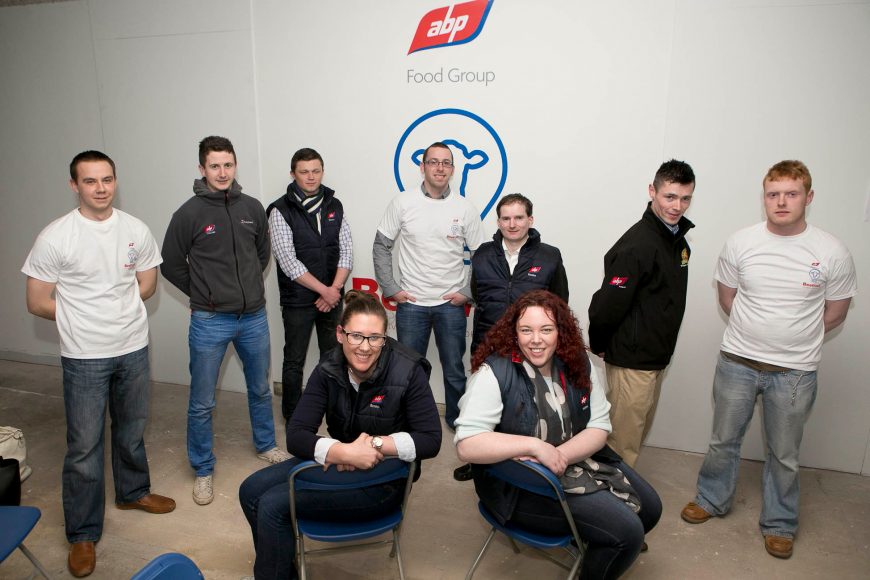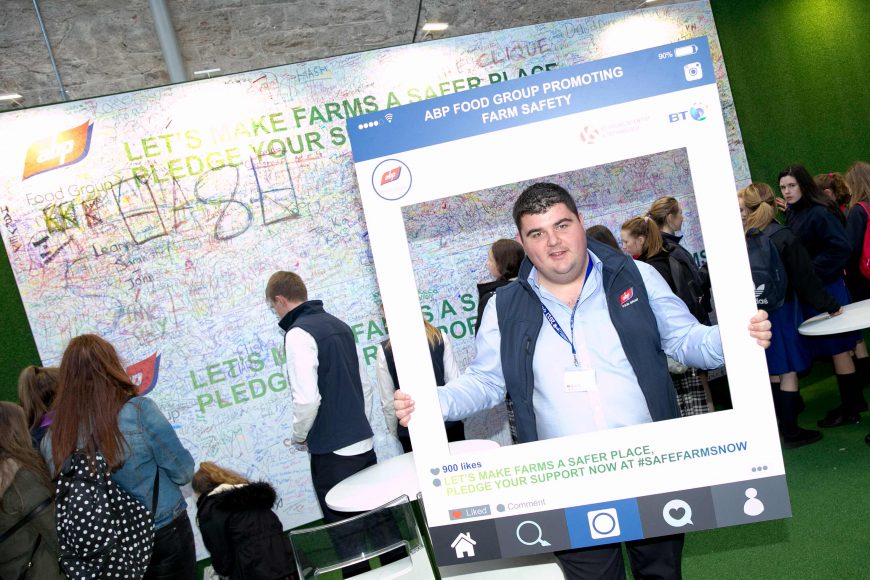 "I joined ABP in 2002, straight after graduating from UCD with a degree in Agricultural Science. My advice to anyone considering joining the business would be to be persistent, work hard and be willing to learn new things. At ABP we genuinely value our people – it's a great working environment."
Jerome Aherne, General Manager of ABP Poland