Foodservice from farm to fork
An awarding winning part of our business
Over the last 12 years we've developed a wealth of expertise and knowledge in the sector, providing both bespoke and generic products to all levels of the foodservice industry – from fast food outlets to Michelin-starred restaurants.
AT ABP Food Group we pride ourselves on the quality of our product, which we guide from the farmer's field to the consumer's fork. Our closed loop system means that you can trust in the traceability of our products, while a single point of contact will be on hand to deal directly with any queries you may have.
But supply is only one aspect of our service. We recognise the mutual benefits of understanding our customer's individual needs, which is why ABP Foodservice is committed to delivering value rather than simply cost.
Judged by experts
At ABP Food Group we are proud of the many awards we've won – testament to the skill and dedication which go into all our products.

Our foodservice family
Our patented Ultra Tender process and rigorous cattle selection have helped us to become renowned for our fresh beef.
However, our Foodservice range goes much further than that.
Wessex

Located in Northallerton, Yorkshire, Wessex Foods produces frozen beef, lamb & pork burgers, grill steaks and mince products.

Wessex Foods produces a range of premium, standard and economy burger offerings. Supplying Aberdeen Angus, flavoured and a wide range of shaped burgers, Wessex is happy to discuss innovative solutions for every customer.

Eatwell

Operating from Knowsley, Merseyside, Eatwell's state of the art production facility produces a range of meat-free vegetable soya based products.

W.A. Turner

W.A.Turner was founded in 1852 by the Turner family in Stowmarket, Suffolk. In 1971 the business began manufacturing for retail customers resulting in rapid growth and a business relocation to Tunbridge Wells in 1972. The company joined the ABP Food Group of companies in 2007.

W.A.Turner are the proud owners of the debbie&andrew's brand as of 2012.

Olleco

Quality cooking oils, food waste collection and renewable energy.

Olleco is dedicated to recovering the value of things that others might consider to be waste.

One of our core beliefs is that all waste has a value and we have the experience and know how to identify what that is. We also have the facilities and the people to be able to follow through and create value at every stage of our virtuous cycle.
Closing the loop means keeping the quality
Product security and quality is of paramount importance. Our closed-loop system, which controls every step between farm and fork, is designed to make everything controllable, traceable and reliable – without fail.
Even when cut, packed and delivered, we can track DNA samples all the way back to the animal and the farm it was reared on. It's a level of traceability expressly designed to give our customers complete peace of mind.
In addition, our seamless production process means you'll only need one point of contact for everything. This way it's quicker, more convenient, and more cost-efficient.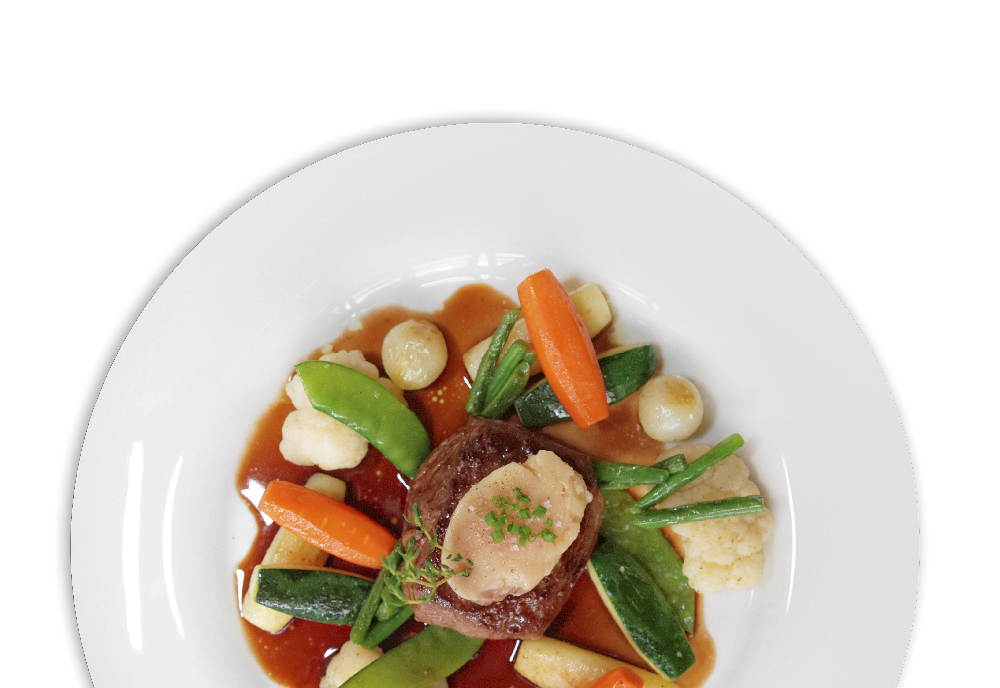 Get in touch
If you would like to work with us or need any further information, please contact us.