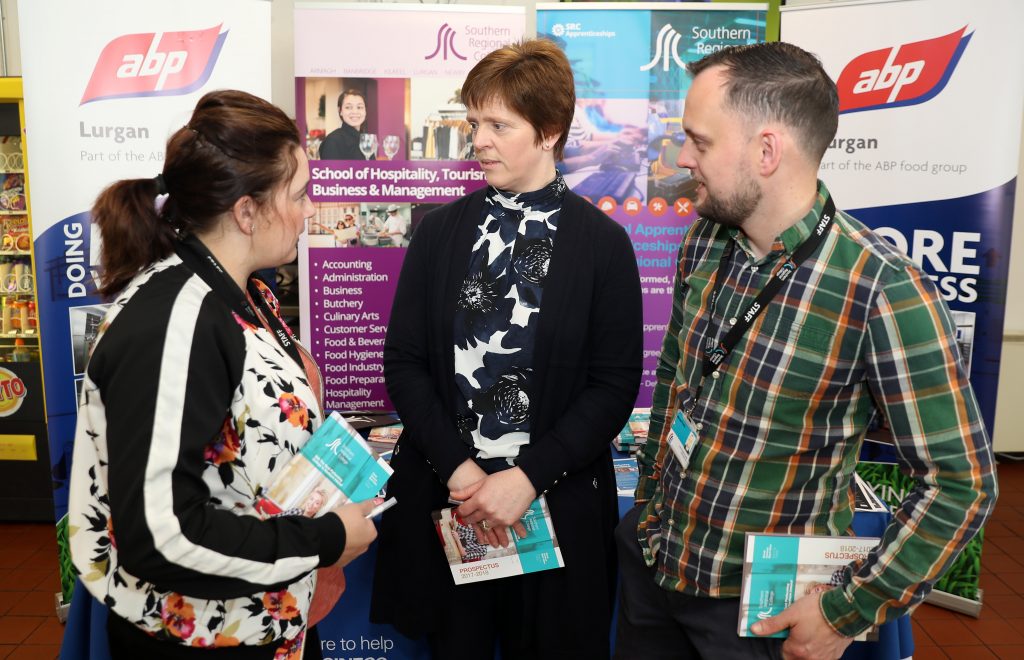 ABP Lurgan opened its doors recently for potential new recruits to apply for roles in production and butchery apprenticeships. The event was organised by ABP in conjunction with the local employment centres and Southern Regional College.
Seamus Kenny, General Manager of ABP Lurgan explained, "this event builds on our very successful recruitment day last year which resulted in 98 new recruits. It's a good time because school leavers are considering their options. We are offering several apprenticeships in butchery skills in addition to production jobs."
The event was combined with a family and friend's fun-day & BBQ to help spread the message within the community that ABP is recruiting.
Go back