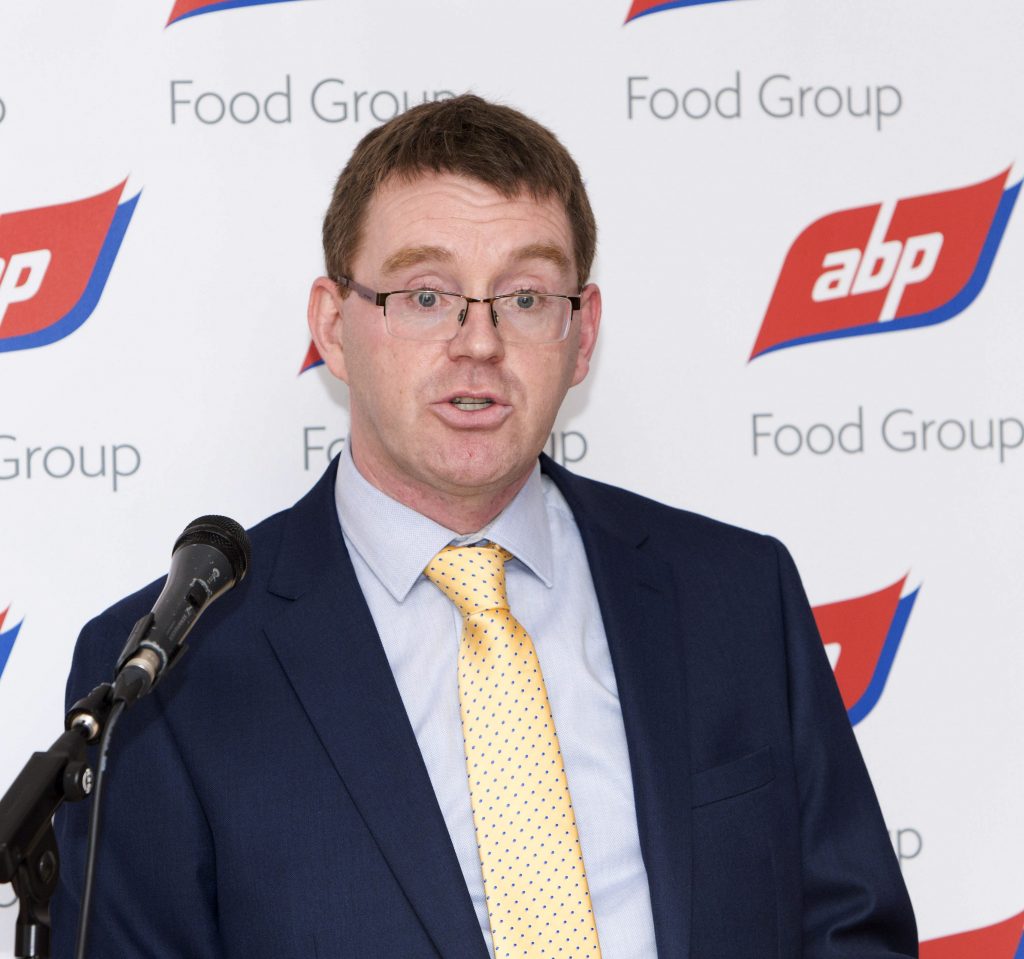 ABP Rathkeale in County Limerick, marked 30 years as part of the ABP Food Group recently. The company hosted a celebration with current and past employees, suppliers and contributors. Over the last 30 years, ABP Rathkeale has contributed €3.3 billion to the local economy, equating to a contribution of over €110 million per annum. The company supports up to 1,000 jobs directly or indirectly, helping to sustain communities and businesses in Limerick, Cork, Kerry and Clare.
The ABP Rathkeale processing site is one of the largest Irish-owned employers in the region, with 330 people employed at the Holycross site and supporting an additional 650 jobs in the region. Almost 2,000 farm families, mainly from Limerick, Kerry, North Cork and Clare supply cattle to the site.
Over the past 30 years, ABP Rathkeale has integrated itself into the local community by supporting and sponsoring regional initiatives and sports.
Commenting on the anniversary, Colm Dore, General Manager at ABP Rathkeale said: "30 years is a very important milestone for us and I would like to thank our farmer suppliers, our customers and staff for their commitment and loyalty over the past thirty years."
"ABP Rathkeale is committed to sustainability and has an 18-acre biodiversity corridor integrated into its 32-acre campus which is home to native Irish flora and fauna in a protected natural environment among 1,500 specially planted native trees," he said.
Go back